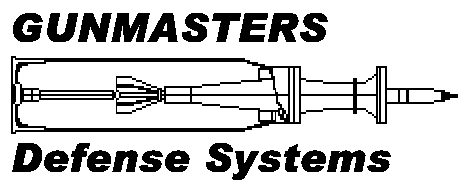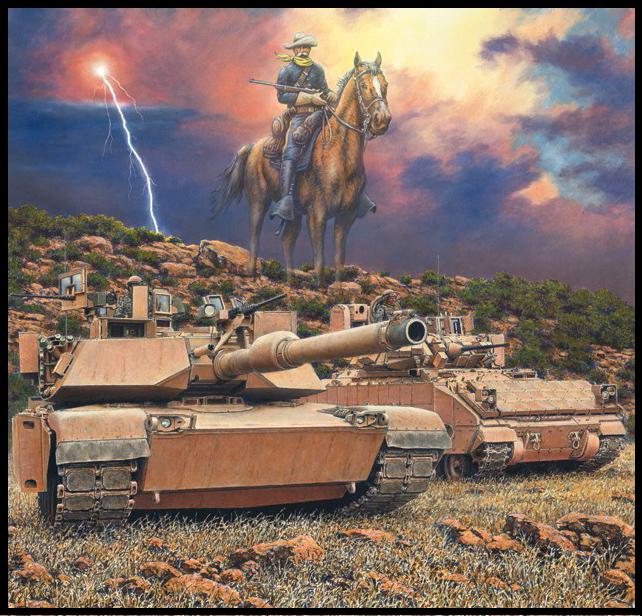 GUNMASTERS.COM IS BEST VIEWED USING INTERNET EXPLORER
This site is dedicated to the Cavalry and Armored Forces of the United States.

ABRAMS CSAMM
Counter-Sniper/Anti-Materiel Mount


NSN: 2350-01-557-4005

PN: CSAM07T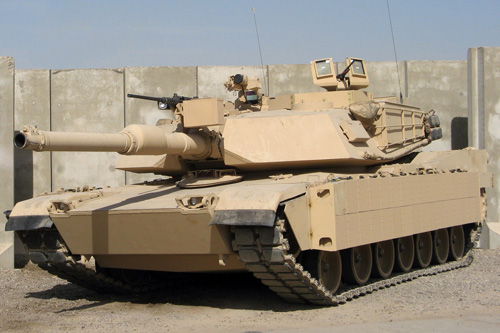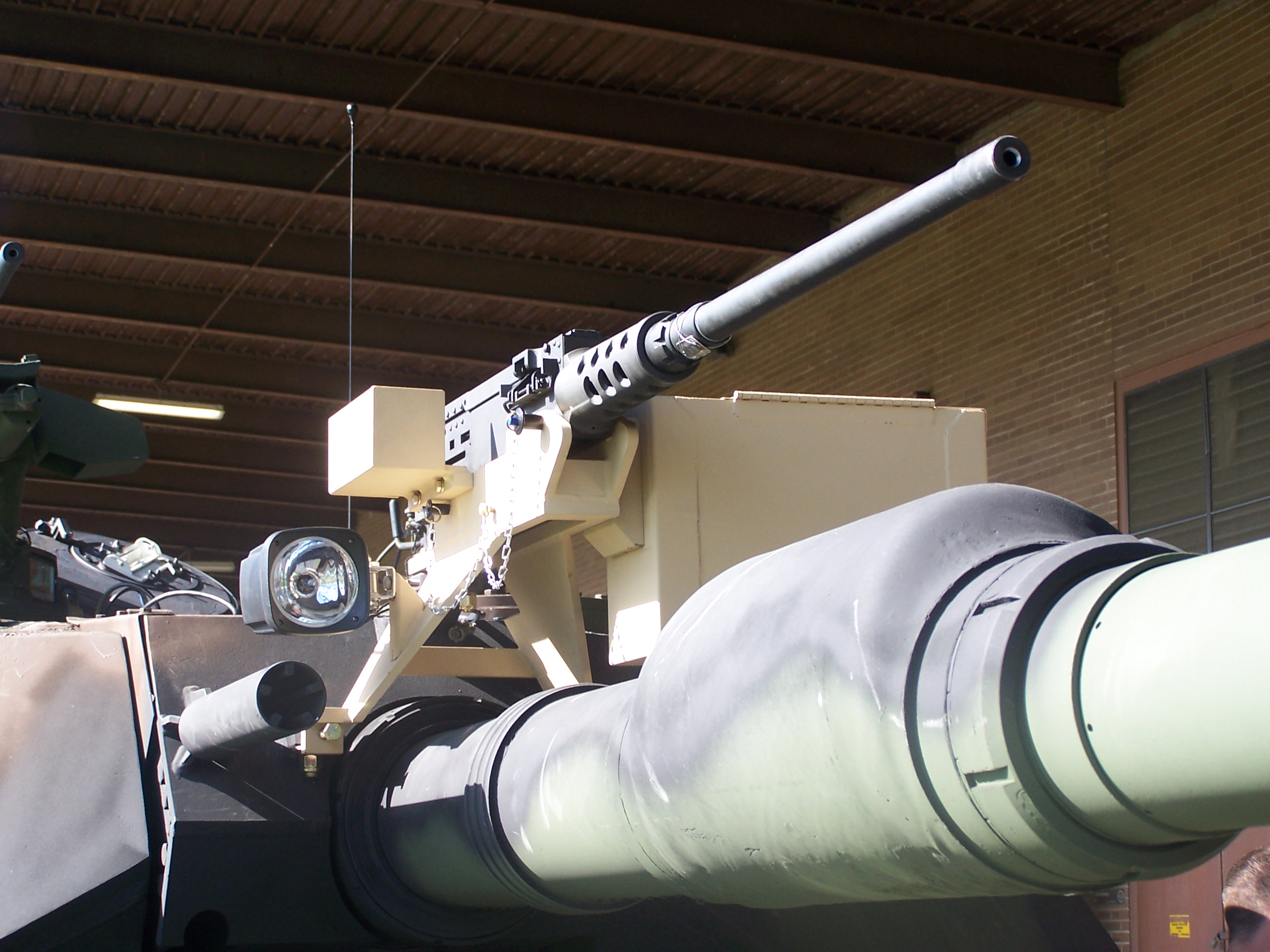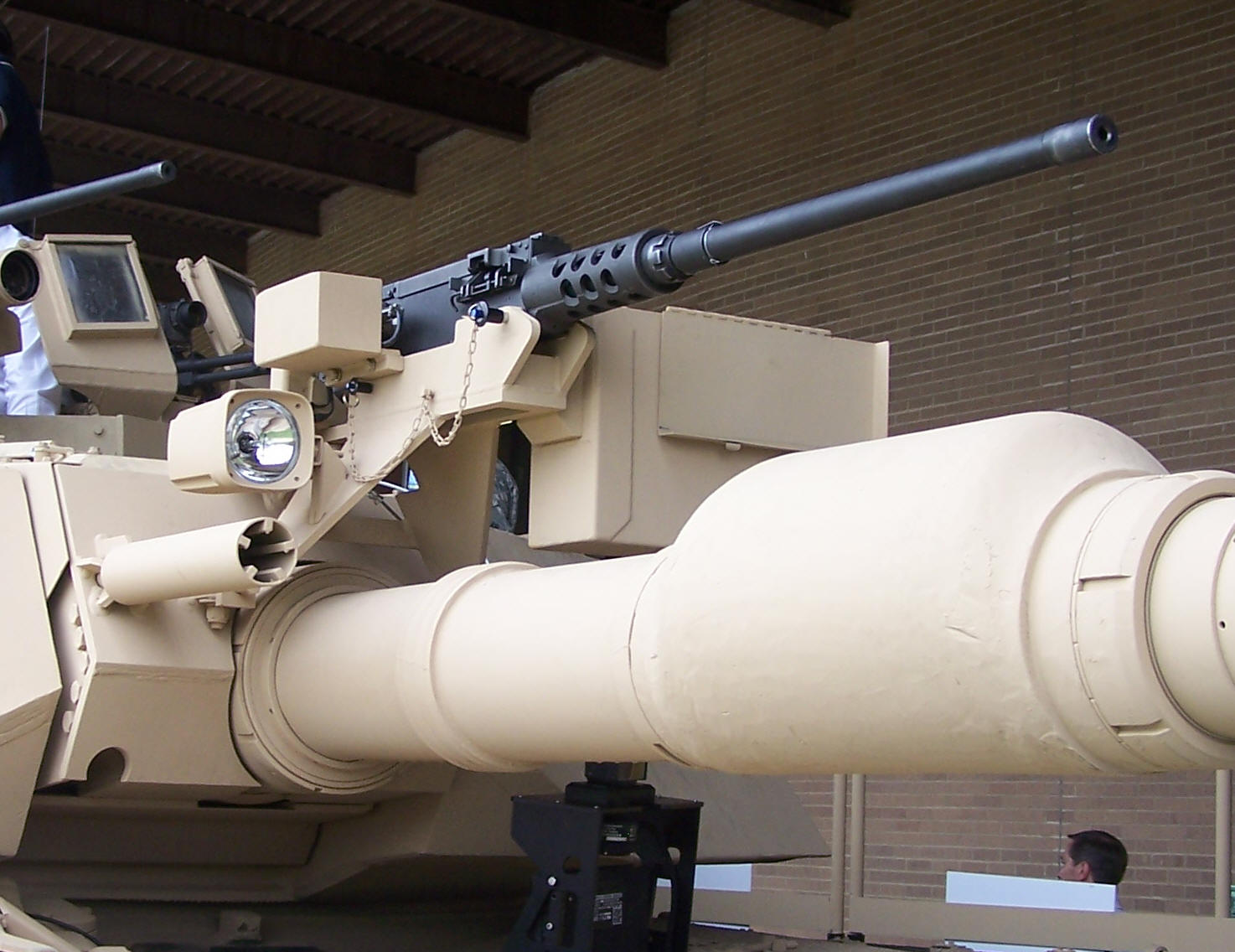 The Abrams CSAMM was developed by US Army Armor NCOs in 2000-2001. It was included in the US Army Tank Urban Survivability Kit [TUSK] in 2005.
Over 800 systems were shipped to OIF for use by US Armored Forces.
2019-2020: 218 CSAMMS produced for M1A2-K [Kuwait].
PAGE LINKS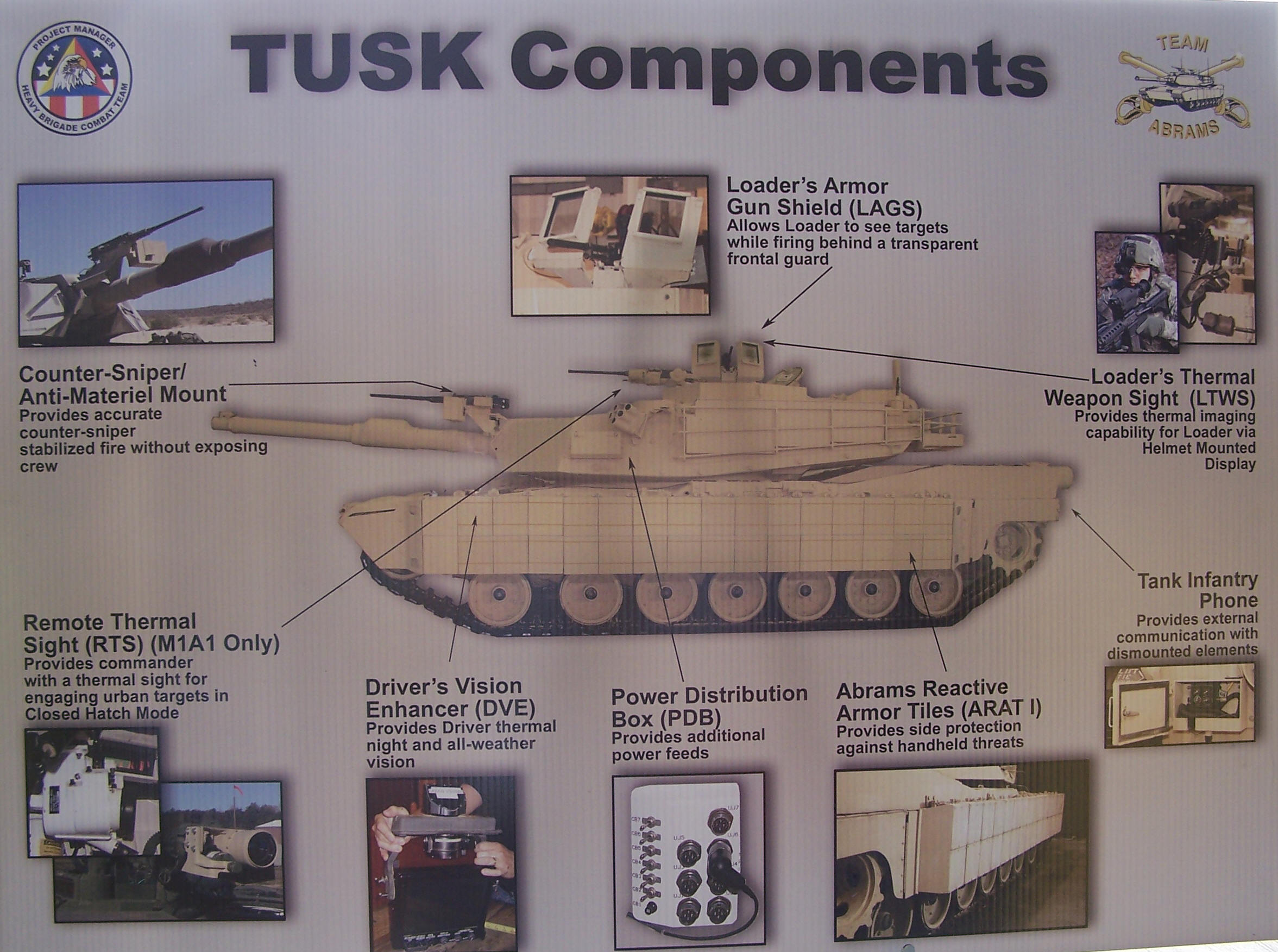 CSAMM IS SAFETY CERTIFIED BY US ARMY DEVELOPMENTAL TEST COMMAND (DTC) AS OF 04 NOVEMBER 2004
GUNMASTERS Defense Systems, LLC TM
4030 HWY 378
CONWAY, SC 29527
MOBILE: 843-907-2068
EMAIL: gunmastersdefense@gmail.com
EMAIL: gunmasters@sc.rr.com
WEB: www.gunmasters.com
FACEBOOK: GUNMASTERS' Facebook Page
PROUD SPONSOR OF THE PALMETTO CHAPTER, U.S. CAVALRY & ARMOR ASSN.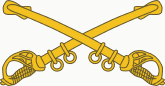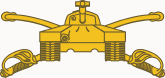 Thursday, 04 June 2020